Welcome To AEP Industries
AEP Industries is one of the AEP groups of companies. Group is engaged in manufacturing and supply of Foundry components (investment, shell mold and no-bake sand casting), Fasteners (high tensile for high pressure high/low temperature service application), Forging components (closed die & open die forging) to cater various industries and industrial segments like Oil & Gas, Refinery & Petrochemicals, Equipment, Automotive, Material Handling, Engineering and many more.
AEP Industries Pvt Ltd, an ISO 9001:2015 certified unit, is an investment casting, shell moulding and no-bake sand casting company established in the year 2010. It is located at Anand, Gujarat, India. The nearest international airport is at Vadodara which is 35km from our unit.
With an installed annual capacity of 2000 tons, it casts quality investment casting, shell molding and no-bake sand casting components for the pump and valve industry, equipment manufacturing, material handling, process plants, oil and gas, refinery and petrochemicals, mining and many more industries.
Components are cast in carbon steels like WCB, LCB, LCC etc, stainless Steel variants like CF8, CF8M, CG8M, CF3, CF3M, CN7M (Alloy20), CA15, CA40, CD4MCu, duplex stainless steel grades like Gr.4A, Gr.5A, Gr.6A, CB7Cu1(17-4PH) etc., super alloys like MONEL, INCONEL, HAST ALLOY-B & C, STELLITE etc., and various other grades as per various National & International standards like IS, BS, ASTM, DIN, JIS etc.
Components from 10 grams to 120 kgs can be cast in our investment casting unit. On a dimension front, component diameters up to 750mm and height up to 450mm can be handled.
Components of 550mm diameter and height of 150mm are regularly cast in our shell moulding unit.
Components from 5kgs to 400kgs can be cast in our no-bake sand casting unit.
Management: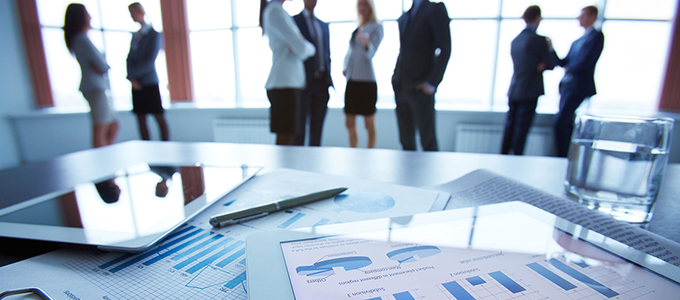 Management comprises of visionaries and qualified intellectuals. They have vast experience of business management and in the manufacturing of engineering product.
Each of the promoters who form a part of the top management is competent to handle his/her respective portfolio.
Each unit of the group has a dedicated management personnel overlooking the day-to-day activities.
Our Mission: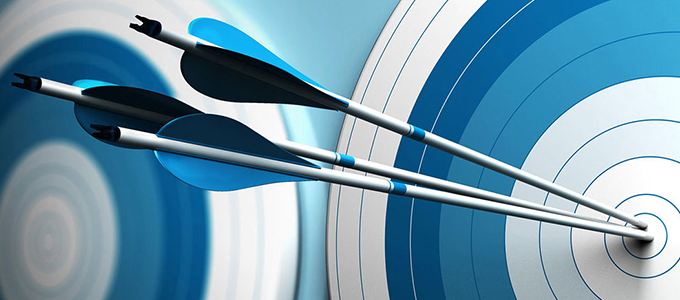 We, at AEP Industries Pvt Ltd, strive to produce investment casting, shell molding and no-bake sand casting components using internationally accepted practices inorder to deliver superior quality castings at acceptable rates and within agreed timelines to our esteemed customers.
To manufacture and supply products of highest quality with best-in-class services to our valued customers for their total satisfaction using internationally accepted practices, complying to applicable statuary and regulatory requirements and maintaining continual improvement of our quality management system.
We will accomplish this in an environment of fairness, honesty and courtesy towards our clients, vendors, employees and society at large.
Our Vision: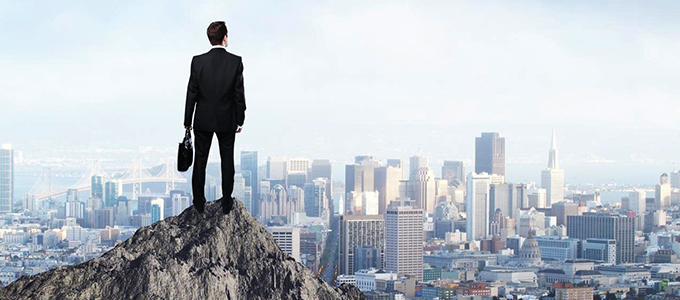 To make us the most favored for all for their casting needs.
Continual improvement in technology and enhancement in infrastructure will help us be the first choice of our customers.
Setting of objectives at every level for improvement and growth, efficient use of man, machine, material, fuel and energy will elevate us to a leadership position.