Our Manufacturing Process
01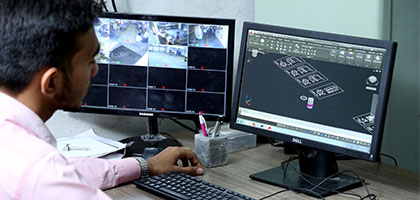 Die Making
3D CAD/CAM facility to design tooling as per client drawings/samples. CNC Turning and Milling Centers to machine forged aluminum dies as per CAM generated programs.
02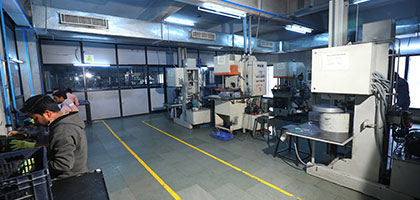 Wax Injection
Central AC wax injection room with precision temperature control to prevent dimensional variations in wax patterns. Multiple auto and manual injection presses with facility for horizontal and vertical injection of patterns. Facility to cool auto dies using a cooling tower to allow for bulk production.
03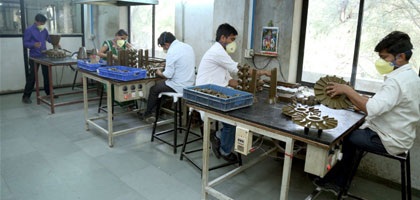 Wax Assembly
Assembly room with multiple assembling stations to assemble patterns into trees as per approved route-cards.
04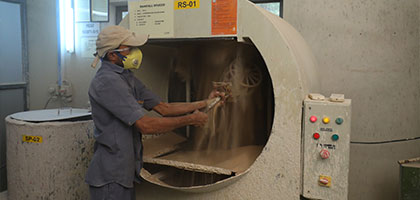 Coating
Separate coating rooms for pre-coat and backup coat application. Slurry pots, slurry mixers, rainfall machine and fluidized beds for carrying out coating. Separate rooms for pre-coat and backup coat drying.
05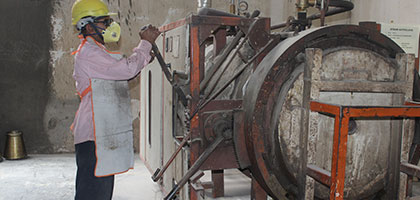 Dewaxing
A shell-type boiler and autoclave for de-waxing of shells without causing cracks.
06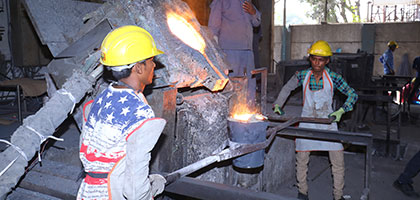 Melting
Multiple Gas-fired shell firing furnaces to pre-heat shells before pouring. Multiple medium induction furnaces (Inductotherm make) with 300 kg crucibles for melting of scrap.
07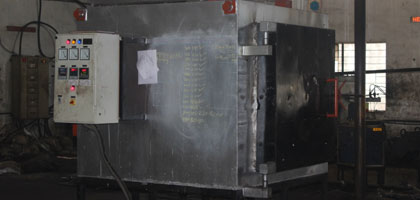 Heat Treatment
Multiple box type/pit type electric heated furnaces for hardening/tempering and normalizing processes. Facilities available for oil and water quenching.
08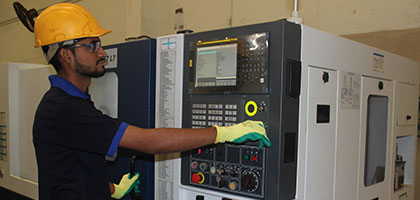 CNC Machining
Multiple CNC Milling and Turning Centers for carrying out machining to accuracies upto 20 microns.
09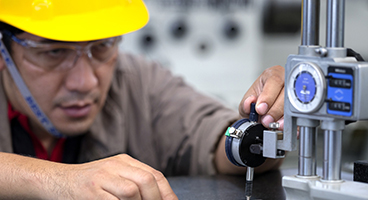 Quality Inspection
A Quality Inspection System based on ISO 9001:2015 is in place with relevant QUALITY PLANS, PROCEDURES and WORK INSTRUCTIONS to develop, establish, approve and supply products of assured quality.